PROGRAM
24 december 2022 9.30 - 12.30
Slot - 1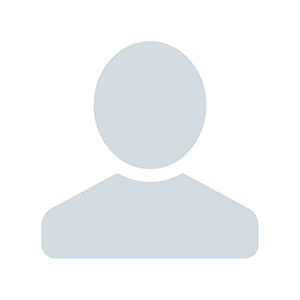 Speaker - Name
Speaker - Title
Speaker - organization
Slot - 2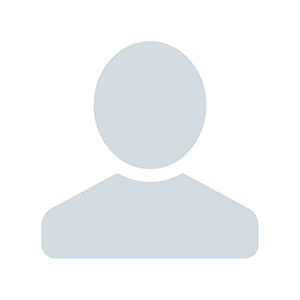 Speaker - Name
Speaker - Title
Speaker - organization
Slot - 3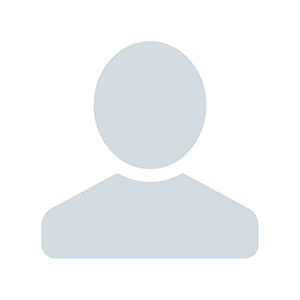 Speaker - Name
Speaker - Title
Speaker - organization
Slot - 4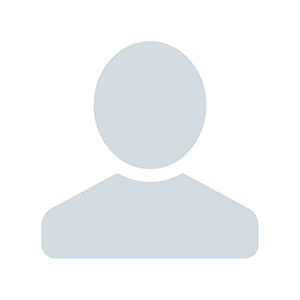 Speaker - Name
Speaker - Title
Speaker - organization
Sustainable public meals in a Farm to Fork perspective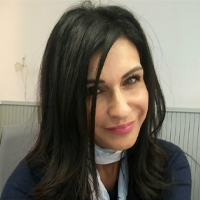 Alexandra Nikolakopoulou
Head of Farm to Fork Strategy Unit at the European Commission's
Directorate-General for Health and
Food Safety (DG Sante) 
Joint Baltic Sea Region (BSR) efforts towards sustainable Public Procurement and Catering Services – StratKIT project's wrap-up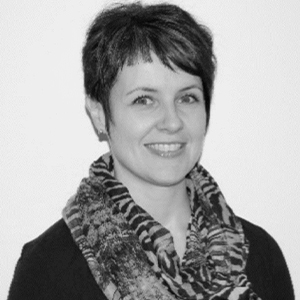 Leena Viitaharju
University of Helsinki Ruralia Institute (FI)  
5 min. break
 Feel free to have a look in our Poster Exhibition or our Outputs and Materials section
Piloting sustainability transformations across the BSR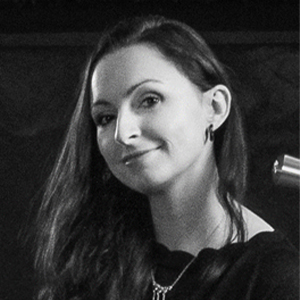 Urszula Ala-Karvia
University of Helsinki Ruralia Institute (FI)
Green dietary transformation in Social Welfare Home in Rybnik, Poland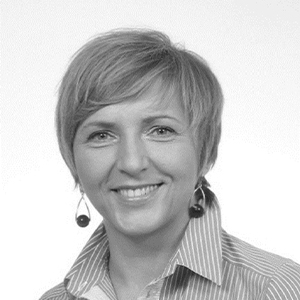 Renata Kazimierczak
Warsaw University of Life Sciences (PL)
School Green Garden as an education tool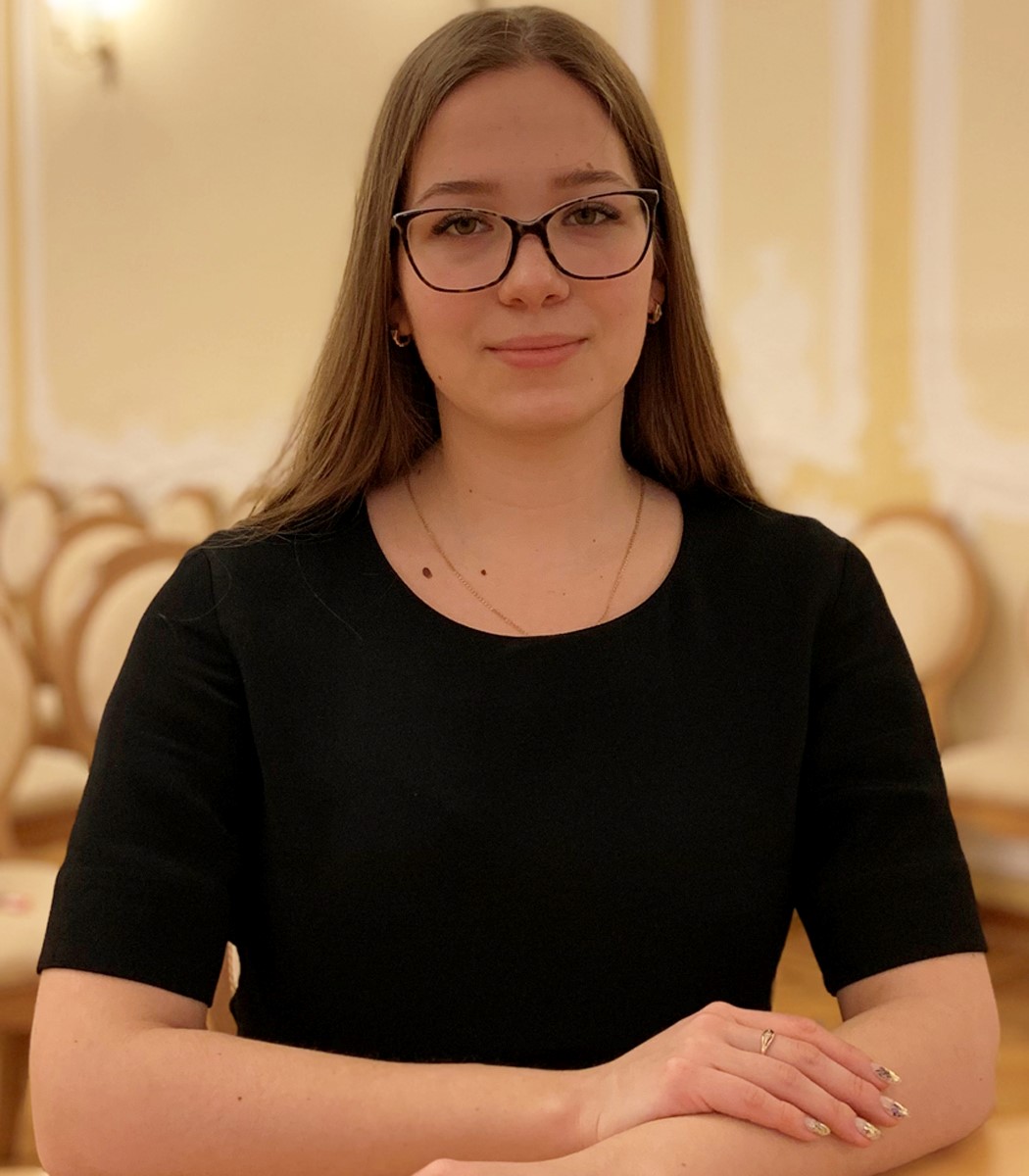 Ekaterina Filippova
Herzen University, Saint-Petersburg (RU)
Sustainable Public Meal Toolkit – Why and how to use it?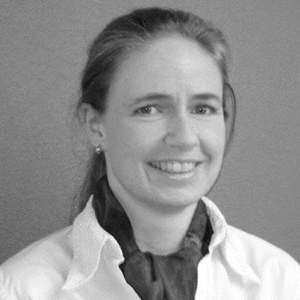 Karen Thorsted Hamann
IFAU Institute for Food Studies & Agro Industrial Development (DK)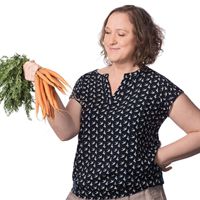 Regine Berges
agrathaer GmbH
Sustainable School Meal Recommendations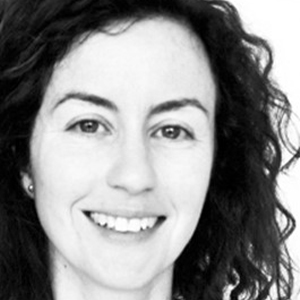 Amalia Ochoa Vidal
ICLEI - Local Governments for Sustainability
10 min. break
Feel free to have a look in our Poster Exhibition or our Outputs and Materials section
Panel discussion on sustainable food systems and public procurement moderated by Chris Burns, followed by questions from the audience.
Participants: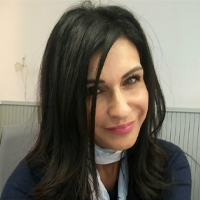 Alexandra Nikolopoulos
Farm to Fork Strategy Unit, DG Sante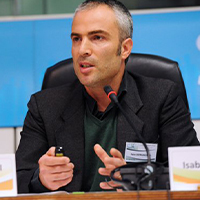 Peter Defranceschi
Head of Brussels Office, ICLEI and ICLEI's Global Food Program Coordinator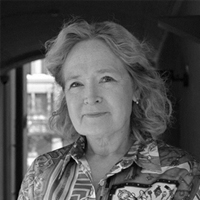 Jaana Husu-Kallio
Finnish Ministry of Agriculture and Forestry (FI)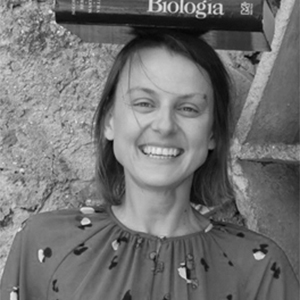 Rita Góralska-Walczak
Warsaw University of Life Sciences (PL)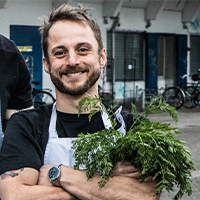 Emil andersen
PerfectSeason, plant-based product supplier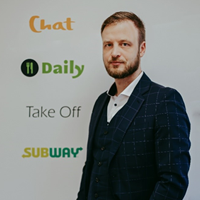 Aaro Lode
Baltic Restaurants Estonia AS (EE)
Informal networking
Feel free to visit our networking canteen at wonder.me!
Link: https://app.wonder.me/?spaceId=9f032ca0-31cc-4c1d-a370-a91e960b1a23
Password: stratkit
Some useful information on the use of wonder.me:
Make sure to close Zoom before you start to use wonder.me
Be prepared to use your camera and microphone
Enter your name followed by your affiliation
Once you're in a networking space, click and hold anywhere you want to be in the Room–your avatar will move to where your cursor is.
When you get close to another avatar, you'll form a Circle, your camera and microphone will be switched on and you can talk.
Within the space, we prepared some areas with specific topics. Everybody interested in sharing and learning about these topics might steer their avatar there.
For further support, take a look here: Guest Guide
End of the conference – Thank you for your participation!